About gallery
A private art gallery Allrus
The main goal of Allrus Gallery Team is to promote in the world the Art of modern Russian painters – the heirs and successors of Russian painting school who have also absorbed the best achievements of world figurative art.
Welcome to Allrus Gallery!
Roman Fedchin
Founder.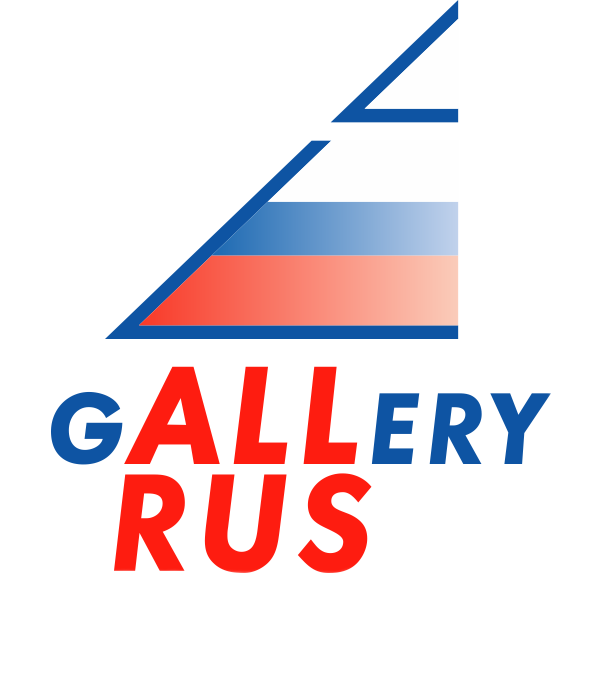 Contact us. We will be happy to know You and Your ideas.
We will answer within 24 hours.